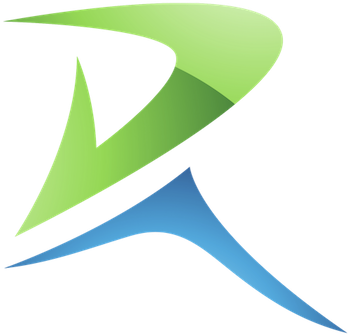 Regency Healthcare
Regency Healthcare offers state-of-the-art medical treatments for cash-pay and non-insurance patients who are in need of surgical services.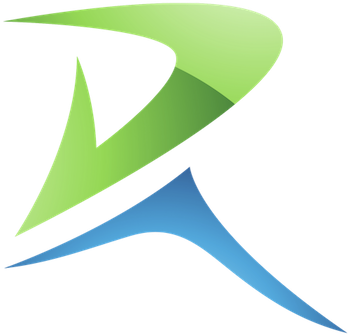 Location
1735 York Avenue, Suite P1
New York, NY 10128
About Regency Healthcare
Regency Healthcare's state of the art surgical facility is located in the heart of Manhattan's East Side and offers several hotel options for traveling patients. From the moment our patients arrive in New York City, Regency Healthcare makes your experience as relaxing as possible.
Founder, Dr. Robert Haar, built Regency Healthcare to help take care of patients who are either uninsured or who are members of self-funded insurance plans. Our free market prices offer an affordable alternative to hospital procedures which are marked up exponentially. At our outpatient surgical facility in New York City, patients receive the highest caliber care.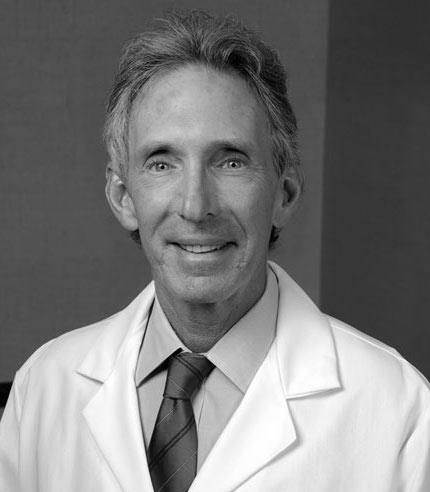 Meet Dr. Robert Haar
MISSION
Dr. Robert Haar founded Regency Healthcare to give those who are uninsured or members of self-funded insurance plans the opportunity to receive the highest caliber surgical care. Regency Healthcare allows the delivery of this care without the insurance hurdles, deductibles, and copays that are complicating the current health system.
CREDENTIALS
Dr. Robert Haar completed his undergraduate work at Rutgers College and received his Medical Doctorate from Tufts University School of Medicine in Boston, MA. Dr. Haar completed his internship at Montefiore Medical Center and Albert Einstein College of Medicine in Bronx, NY and his general surgery and orthopedic surgery residencies at Albert Einstein College of Medicine. He continues taking advanced post-graduate courses and seminars.
Dr. Haar has over 30 years of Orthopedic surgery experience and specializes in:
Arthroscopic Knee Surgery
Arthroscopic Shoulder Surgery
Arthroscopic Elbow Surgery
Arthroscopic Ankle Surgery
ACL, MCL and PCL Reconstruction
Partial Knee Replacement
MEDICAL TRAINING
Undergraduate Degree: Rutgers College, New Brunswick, NJ
Medical: Tufts University School of Medicine, Boston, MA
SURGICAL TRAINING
Internship: Montefiore Medical Center, Bronx, NY,
Albert Einstein College of Medicine, Bronx, NY
General Surgery Residency: Albert Einstein College of Medicine, Bronx, NY
Orthopedic Surgery Residency: Albert Einstein College of Medicine, Bronx, NY
APPOINTMENTS
Clinical Instructor: Mount Sinai School of Medicine
Medical Director: Regency Healthcare Medical, PLLC Office Based Surgical Facility
President: Midtown Surgical Center
ORTHOPEDIC CERTIFICATIONS
Diplomate: American Board of Orthopedic Surgery, July, 1988
American Board of Orthopedic Surgery, Re-certified through 2009–2018
PROFESSIONAL AFFILIATIONS
American Academy of Orthopedic Surgeons
American Medical Society for Sports Medicine
The Regency Experience
Day 1: Arrival & Examination
Regency Healthcare's car service will meet our patients at the airport or train station and transport them to our facility where they will meet the staff and their surgeon. Preliminary examinations will be conducted as well as filling out any necessary paperwork. Patients will be able to ask questions, discuss the procedure and be given pre-surgical instructions.
Day 2: Procedure Day
Today is the first day of a healthier and happier life. Patients should arrive at least 30 minutes before their scheduled procedure.
After surgery, patients rest and recuperate in our Recovery Rooms and are attended to by our Nursing Staff. When the patient is alert and awake, post-surgical instructions are given as well as any medications. Because of all Regency Healthcare's procedures are performed on an outpatient basis, after surgery patients will not need to be admitted or stay overnight in our practice.
Day 3: Rest and Recuperation
On the day following surgery, patients are encouraged to rest, relax and limit activity. Our nursing staff is on call if patients have any questions following surgery.
Day 4: Post-op Exam
On the last day, patients will return to our practice to meet again with their surgeon for post-op exams. After examination, and answering any questions patients may have, the patient is free to return home and start enjoying a healthier and happier life.
Below is a list of the services that Dr. Haar provides at Regency Healthcare. If you do not see a procedure that you searching for, please contact us and we will answer any questions that you may.
Arthroscopic Knee Meniscectomy
Partial Knee Replacement
Arthroscopic ACL Repair*
MCL Repair*
Arthroscopic PCL Repair*
Arthroscopic Chondroplasty
Arthroscopic Knee Synovectomy
High Tibial Osteotomy
Knee Needle Saline Lavage with
Viscosupplementation
Arthoscopic Subacromial Decompression
Arthroscopic Shoulder Debridement
Arthroscopic Distal Clavicle Excision
Arthroscopic Shoulder Stabilization
Arthroscopic Rotator Cuff Repair
Third Degree Acromioclavicular
Dislocation Repair
Ankle Arthroscopy
Achilles Tendon Repair
Bunionectomy
Hammer Toe Correction (Single Toe)
Elbow Arthroscopy
Wrist Arthroscopy
Endoscopic Ulnar Nerve
Decompression
Ulnar Nerve Transposition
Carpal Tunnel Release
Arthroscopic Bicep Tenodesis Repair
Trigger Finger Release*
Cervical Epidural Injection*
Lumbar Epidural Injection
Cervical Facet Injection*
Cervical Radiofrequency Ablation
Thoracic Epidural Injection*
Thoracic Facet Injection*
Thoracic Radiofrequency Ablation
Thoracic Percutaneous Discectomy**
Lumbar Facet Injection*
Lumbar Transforaminal Injection*
Lumbar Radiofrequency Ablation
Lumbar Percutaneous Discectomy**
Lumbar Endoscopic Discectomy**
Lumbar Endoscopic Rhizotomy
Sacroiliac Joint Injection*
Sacroiliac Joint Radiofrequency Ablation
Bilateral Inguinal Hernia (Mesh Included)
Epigastric Hernia
Incisional Hernia
Unilateral Inguinal Hernia
Umbilical Hernia
Ventral Hernia
Neck LN Excision/Bx
Ganglion Cyst Excision (Wrist/Hand)
Axillary LN Excision/Dissection
IV Access Port
Lap Chole
Excision Benign Breast Lesion
Mastectomy +/- Node Dissection
SLN Injection
Lipomas
*This procedure requires only local anesthesia.
**Depending upon the severity of the condition, more than one level of the spine may need to be treated.
Our Location
1735 York Avenue, Suite P1
New York, NY 10128